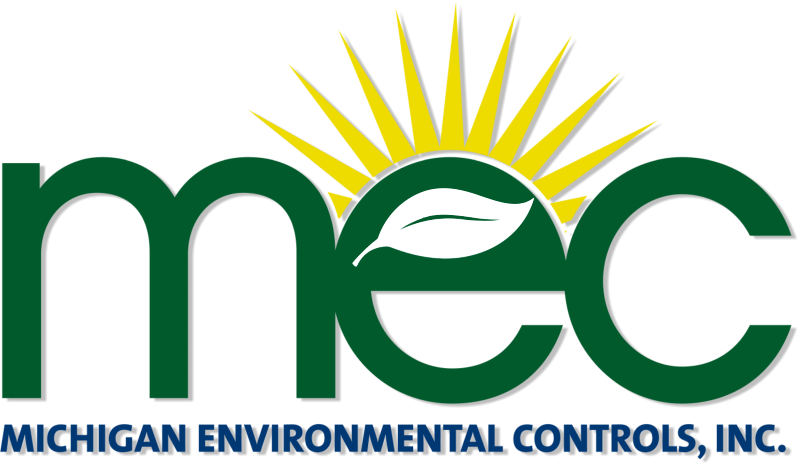 Leaders in building automation and energy management systems
Michigan Environmental Controls, Inc.
Founded in 1994, Michigan Environmental Controls, Inc. has been proud to provide our customers with a cost-effective, holistic approach to building optimization and energy reduction. We provide user-friendly building control solutions that allow our users to save energy and maintain comfort for the occupants.
By using open protocols we help our clients migrate away from proprietary relationships, providing long-term flexibility and sustainability for all of their intelligent building technologies.
DDC Temperature Controls
Pneumatic Control Systems
Systems Integration
Control Systems Retrofit
Wireless Control Systems
Green Building Control Systems
Lighting Control
Gas Detection Systems
Energy Analysis Services
Retro Commissioning
Service and Maintenance
24 Hour Monitoring Services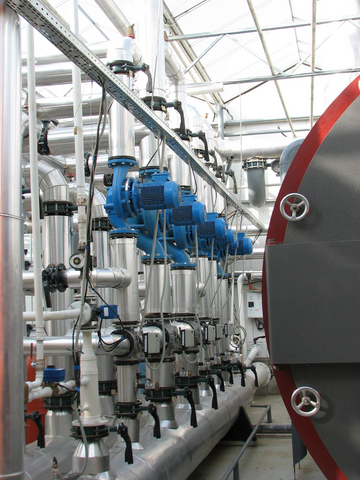 Our mission is simple, deliver our customers a well thought out approach to intelligent building optimization at a cost-effective price.
Michigan Environmental Controls goal for every project is a seamlessly integrated blend of product, service, sustainability, and technology strategies.